Snarky Puppy
Empire Central European Tour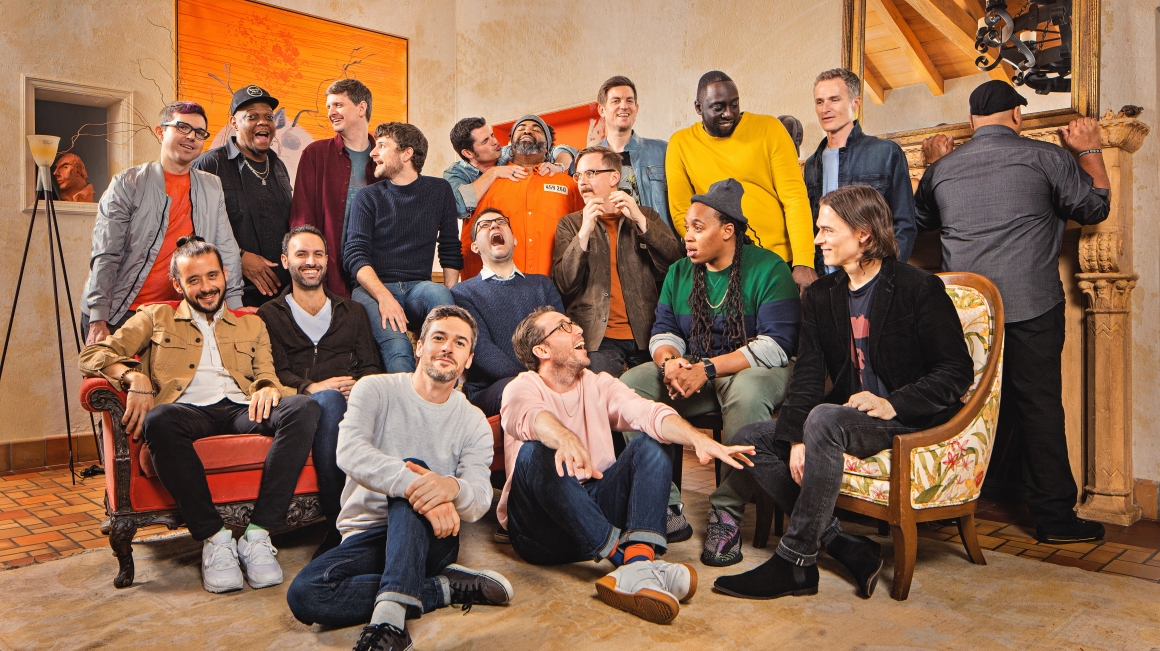 There are many ways in which the impact of this collective, born when a handful of students met at the University of North Texas, could be described. But one way to sum it up would be to note that no budding band today can claim to have never heard of them and that many even consider their music to be a major source of inspiration. Since it was formed in 2004, Snarky Puppy has become ever more important by popularising music that is festive, exciting, demanding, but always accessible. In the process, it has significantly boosted the prestige of instrumental jazz and yet continued to play all the kinds of music that get their audience on their feet. The band's leader and bassist, Michael League, has brought together a large ensemble of musicians from all walks of life, many of whom have gone on to become 21st century jazz stars in their own right - arguably the sign that a band is key to its era. Above all, as their discography has grown ever larger, Snarky Puppy have established themselves thanks to a repertoire of contagious melodies and irresistible grooves that make each concert a great moment of collective jubilation, whether you have been a fan from day one or only just discovered them. Their latest album, Empire Central, is renewed evidence of the extent to which this band, almost two decades after its beginnings, is still very much a fixture of its epoch.
Line-up :
Chris Bullock (ts, fl, cl)
Bob Reynolds (sax)
Jay Jennings (tp
Maz Maher (tp)
Justin Stanton (tp, kbd), Bill Laurance (kbd)
Michael League (b)
Marcelo Woloski (perc, dms)
Larnell Lewis (dms)
Liniker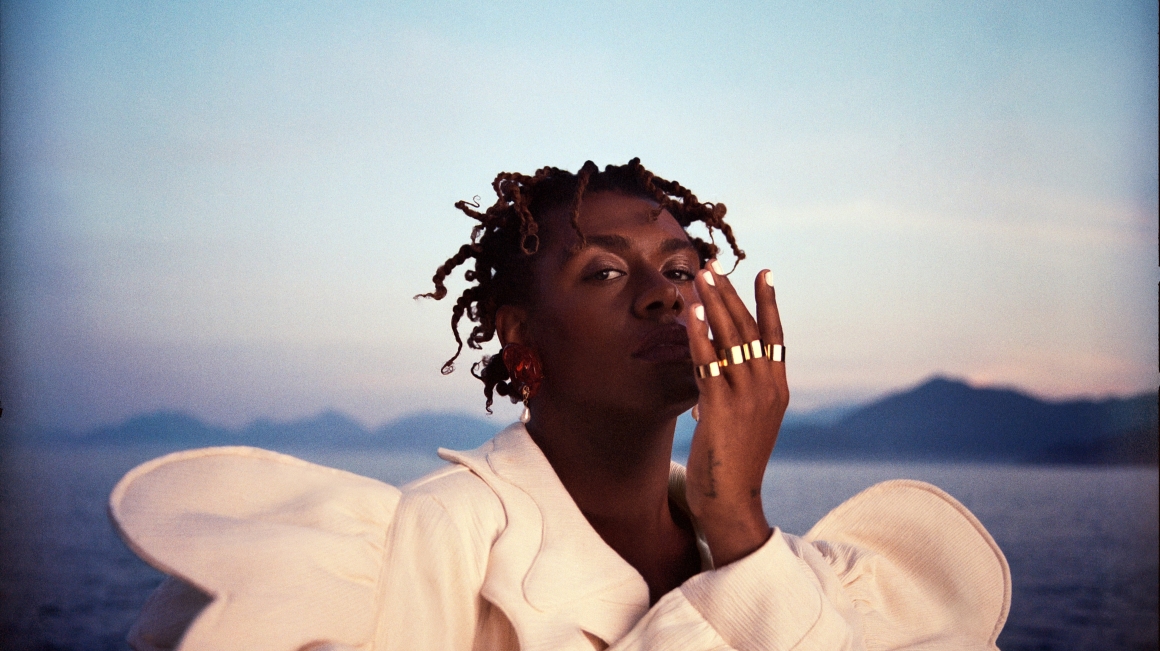 At the age of 28, singer, author and composer Liniker is ever more obviously one of the great revelations of the young Afro-Brazilian pop scene. Atop refined melodies rippling with mutant grooves borrowed from soul and traditional samba music, she layers her unsettling, suave voice, brilliantly sliding from deeper tones to a falsetto and unveiling a seductive, mature personal world beneath its light, multicoloured and fantastical outer shell. Proudly presenting herself as "a Black and transgender woman who writes love songs", through her music, Liniker explores all the facets of her identity quest and at the far reaches of the personal and the political, transmutes her most intimate emotions and questions into universal statements.