Jazz on the city
Vienne is dressing up for the Jazz à Vienne festival! Concerts, shows, walks, ephemeral installations, street decorations… See the city of Vienne - its squares, avenues, parks and gardens - in a new light thanks to the festival's free events.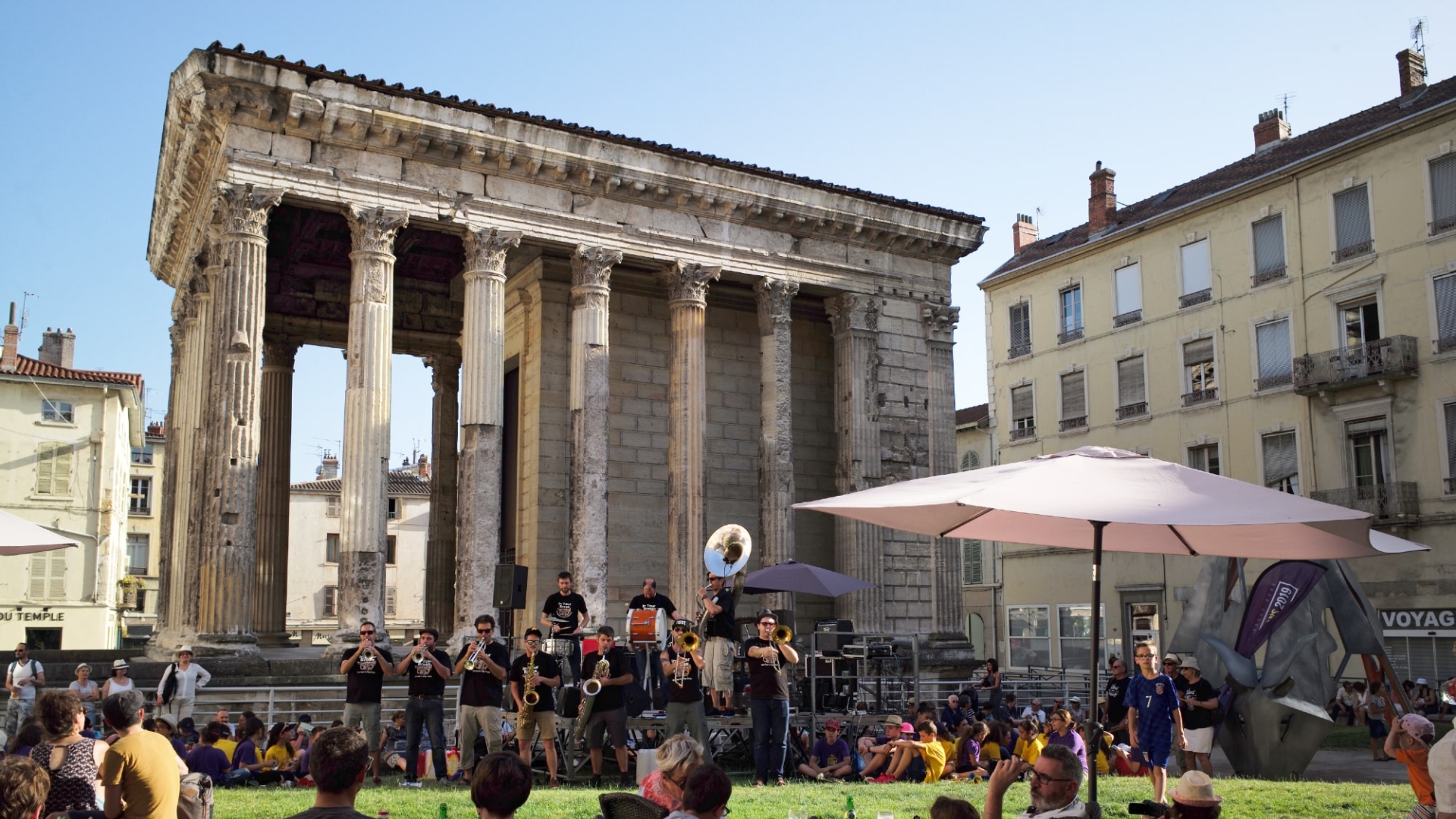 For the 2022 edition of the festival, Jazz à Vienne is taking to the streets to offer concerts, shows, walks, ephemeral installations, street decorations and more. Throughout the festival, Jazz à Vienne will be taking over the city to offer residents and festival-goers alike a plethora of projects, events and concerts - all for free.
Concerts in the city
Every day throughout the festival, enjoy concerts, shows or a walk at 6 pm in Vienne's streets, churches and museums! Discover some twenty hidden, secret, unique and unmissable places across Vienne and its various neighbourhoods while making the most of the festival.
Event list :
Ephemeral installations
In 2022, for the first time ever, Jazz à Vienne took to the streets with several highly praised ephemeral installations. They were so popular that Jazz à Vienne has decided to do it all again this year!
Last year, seven creative projects were able to go ahead thanks to partners across the region.
These involved 450 children and 150 adults, who all helped to produce the artwork. In light of this experience, Jazz à Vienne would like to make this a permanent part of the festival.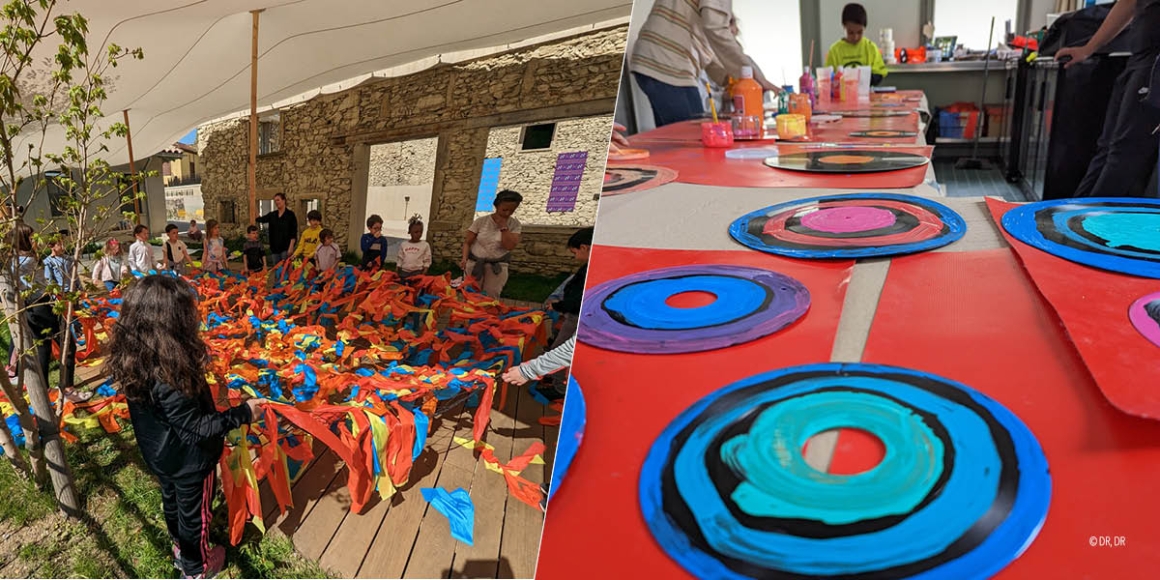 For the 2023 edition, the City of Vienne will once again be sporting the festival's colours, with new ephemeral pieces designed especially for the occasion.
As in 2022, all the pieces will be made from as much repurposed material as possible. They are designed to be easy to assemble in several steps, so that as many people as possible can get involved.
The full list of decorative projects for the city in 2023 :
Stream of pennants on Rue Marchande
Fresco by the Vienne Cathedral stairs
Pentacomix, light and sound arch along Passage Ponsard
Giant lanterns on Cours Romestang
Vignyls, a vineyard made from old vinyls at Cybèle, Place du Temple, the Tourism Office, train station and Place Saint-Louis
Weavings along Passerelle Vaganay
And more surprises to come...
Discover the frescoes created by three artists (Aurage, Doug and Yab) in participating city shops.
Et d'autres surprises à venir...
Découvrez également au fil des rues les fresques réalisées par trois artistes (Aurage, Doug et Yab) dans les commerces participants.
Liste des commerces :
Carrefour City, 41 Cours Romestang
Carré Blanc, 26 rue Joseph Brenier
Pâtisserie Grana, 2 Rue des Orfèvres
Centre écouter voir, 31 Cours Brillier
Orpi Pierre Olivier Immobilier Vienne, 27 rue Victor Hugo
La Cave du Temple, 23 place Charles de Gaulle
Graine de Lin, 24 rue Clémentine
Les cafés de Pierre Soral, 32 Cours Romestang
Cerise et Potiron, 21 Cours Romestang
Bulles de Vienne, 79 rue Marchande
Loli Lola, 14 cours Romestang
Mlle Amnesia, 15 rue Boson
Maison Privas, 2 Montée Lucien Magnat
La fromagerie Viennoise, 2 rue des Orfèvres
Tui, 34 rue Joseph Brenier
Casa Flores, 47 rue des Clercs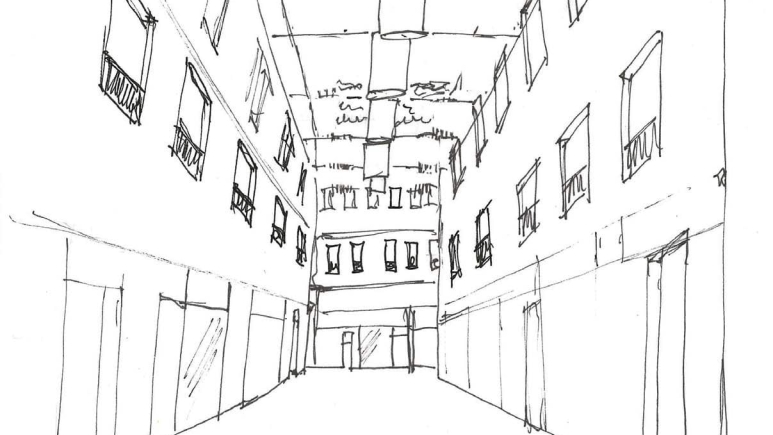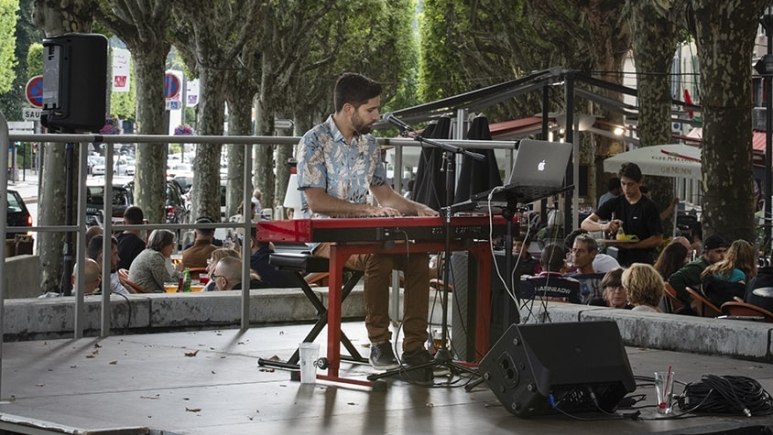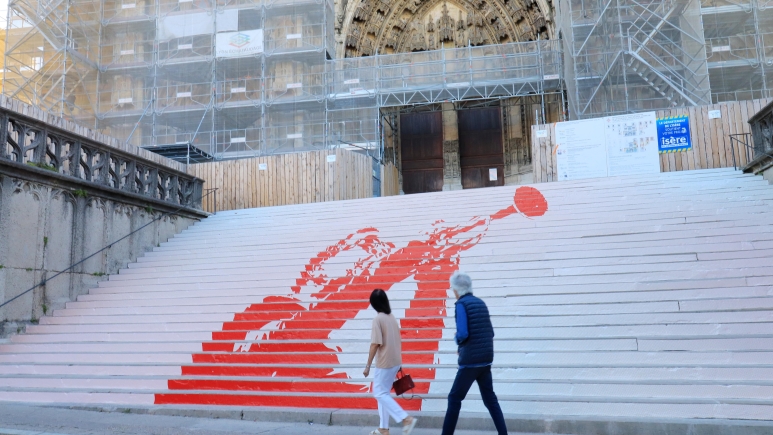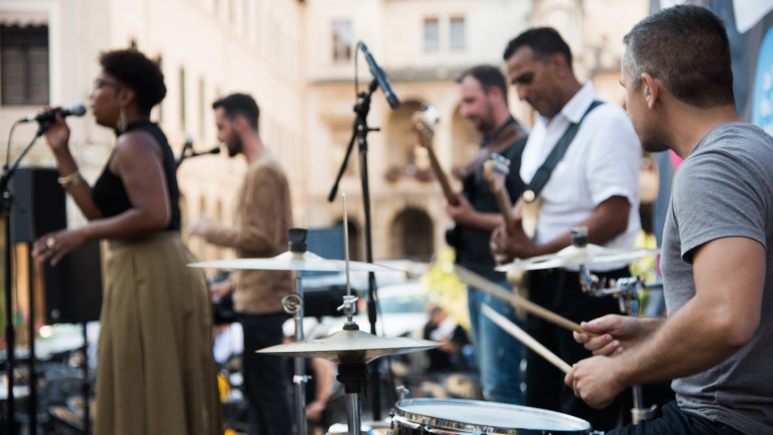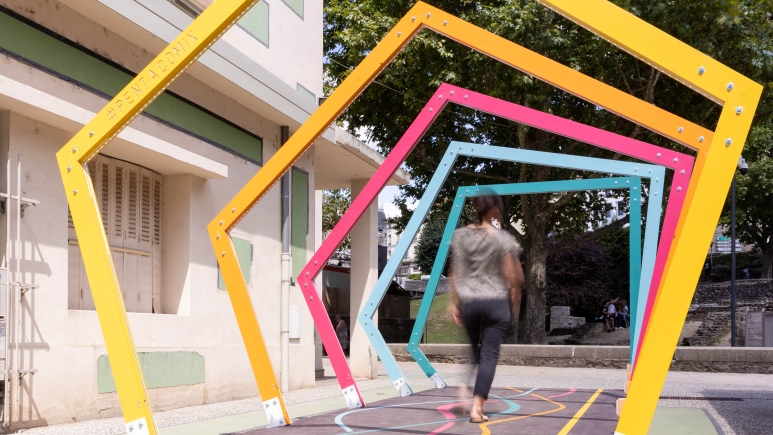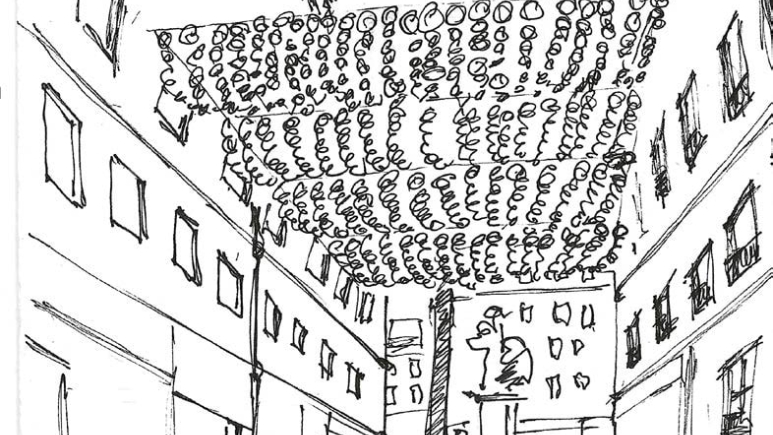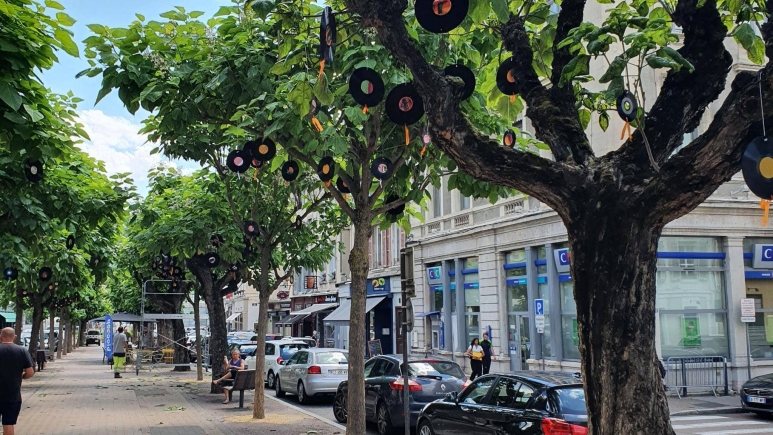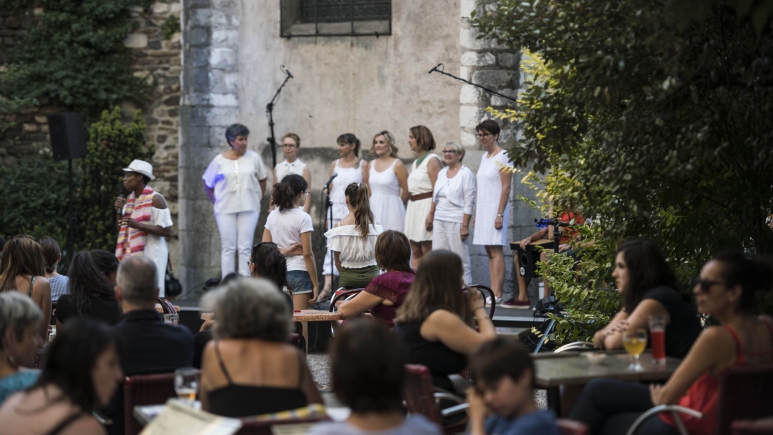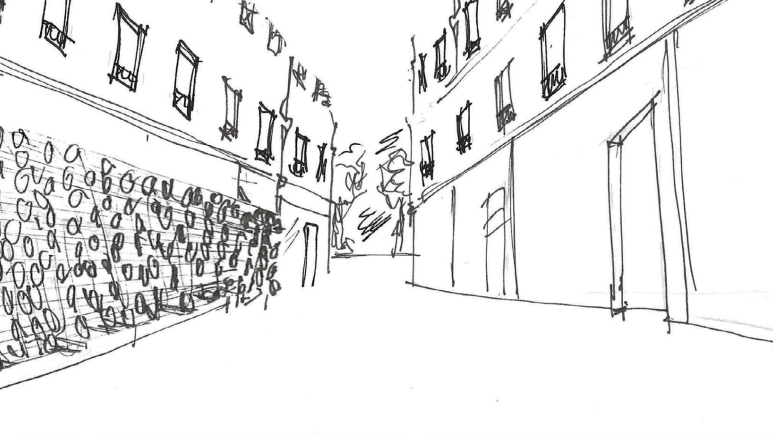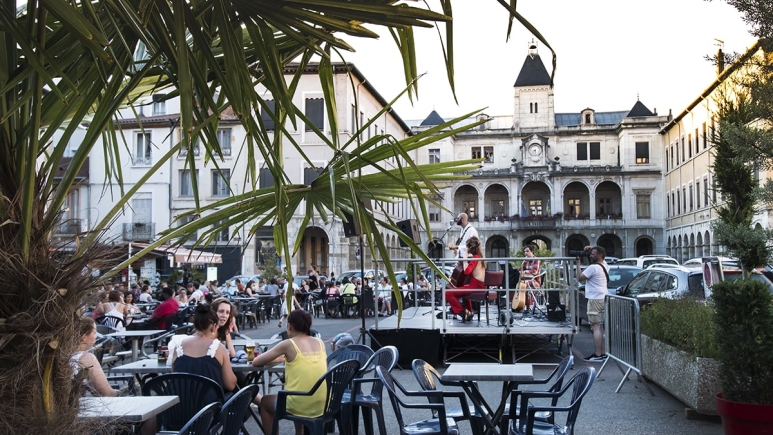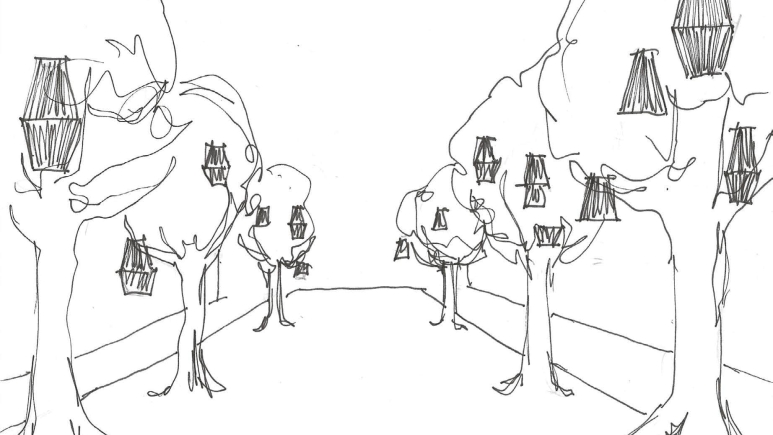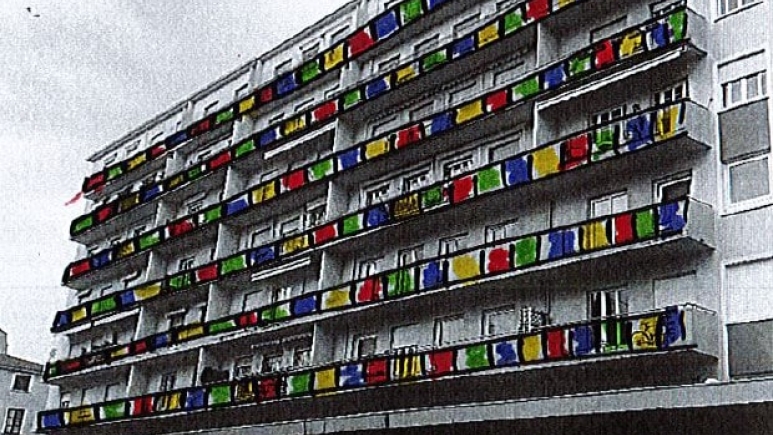 Les événements dans la ville