Jacob Collier
DOMi & JD BECK
Jacob Collier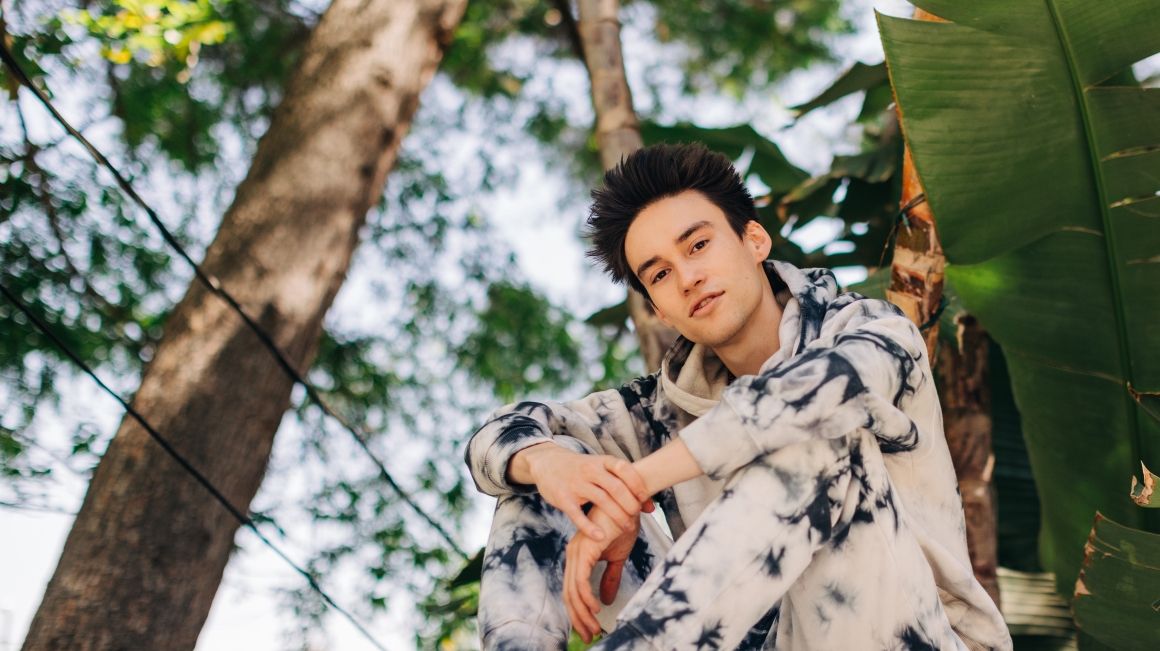 In just a few years, Jacob Collier has gone from total anonymity to YouTube sensation to internationally renowned musician. When he first started uploading videos in the early 2010s, the world was awe-struck at this young man's mastery of so many instruments, at his vocal acrobatics, his erudition and technique. Many musicians twice his age would never even dare to dream of such ability. Although he first became known for his one-man orchestra Stevie Wonder and Michael Jackson covers, the British multi-instrumentalist swiftly began recording his own songs from the seclusion and shelter of his room, and famous arranger and producer Quincy Jones soon took him under his wing.
In recent years, Jacob Collier has taken everything to the next level: he has won several Grammy Awards and has embarked on several large-scale phonographic projects, including a series of four albums - all appearing the same year - entitled Jessie. He now enjoys a unique status as a music theorist, respected instrumentalist and the figurehead of a new generation of curious, capable jazz musicians. Anything could happen while he is on stage at the Théâtre Antique, but expect nothing less than an utterly thrilling show.
Line-up :
Jacob Collier
Emily Elbert (guitare, chant)
Bryn Bliska (clavier, chant)
Robin Mullarkey (basse)
Alita Moses (percussions, chant)
Christian Euman (batterie, chant)
DOMi & JD BECK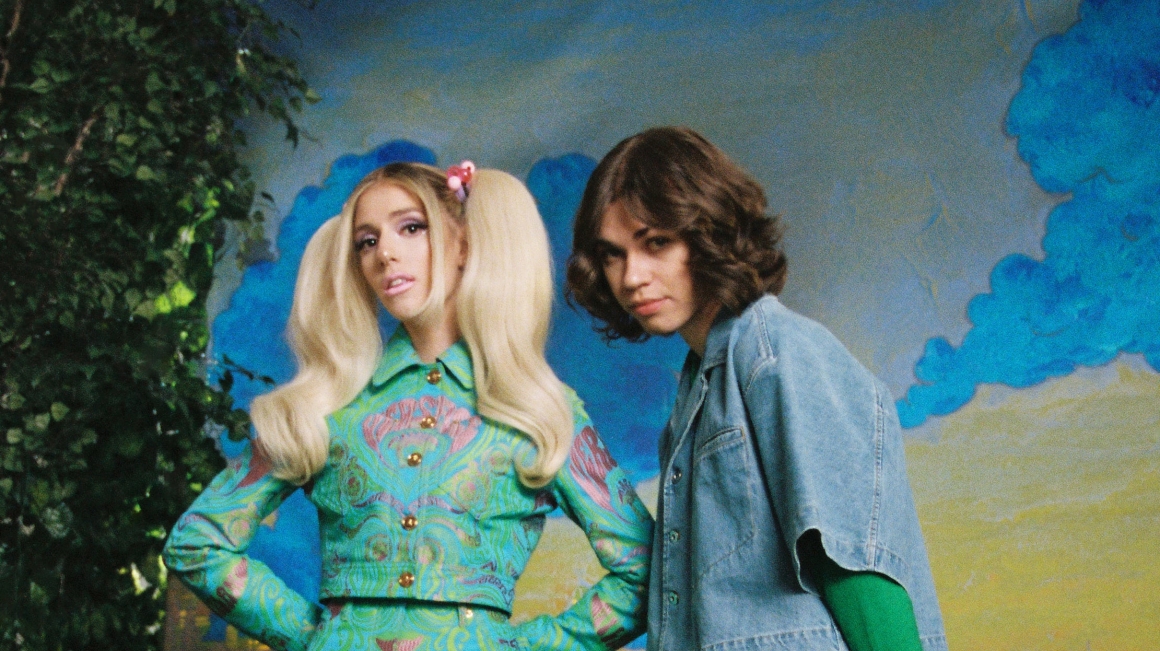 While this duo has aroused a level of enthusiasm in recent months that is currently rare in the world of jazz, pianist DOMi and drummer JD BECK have been making music together for five years now. DOMi, who is French, attended the most prestigious jazz schools from a young age, where she nurtured her ability to play whatever music she is handed. JD BECK hails from Texas and is one of his generation's most prominent young drummers. So much so that he caught Erykah Badu's eye back when he was only 10 years old. The duo first made a name for themselves by posting their videos on YouTube, as is common nowadays.
But, with neither of them yet over the age of 25, DOMi & JD BECK are more popular than any other band or artist of their generation. Many of their fans already worship them, something their pioneering signing with famous singer and producer Anderson Paak's label did nothing to abate. Their offbeat look, bewildering talent, innocence and cool collectedness make them instantly endearing. Their début album, Not Tight, involving Herbie Hancock, Thundercat, Mac DeMarco and Kurt Rosenwinkel, is testament to the effectiveness of their blend of jazz and hip-hop. Prepare to hear a lot more from and about these two!
Line-up :
DOMi (clavier)
JD BECK (batterie)