MEUTE
Although hardly obvious from its name, the eleven musicians that make up this ensemble are from Hamburg, Germany. Since 2015, the simple, yet brilliant and effective idea behind MEUTE, led by trumpet player Thomas Burhorn, has been to combine brass band and electronic music, two very different and yet complementary worlds - revolution and tradition.
Behold a 'techno marching band' harnessing the federating power of music yet to fail to rouse a crowd! Testament to their success are the wealth of tours that have whisked them around the world and back and had them playing at all kinds of festivals. Expect no machines here, nor loops, nor samples (although you might sometimes swear to the contrary). Rather, a repertoire of eclectic, original compositions played live on acoustic instruments, alongside pieces spanning the entire gamut of electro, from music by Frenchman Laurent Garnier to work by MEUTE compatriots Deadmau5 and Henrik Schwarz.
Following an unplanned break in 2020, which they used to significantly bolster their catalogue, these musicians are raring to go and are set on turning the Théâtre Antique into France's greatest dancefloor.
Electro Deluxe
+ Guests : Cynthia Abraham, Tanya Michelle, Indy Eka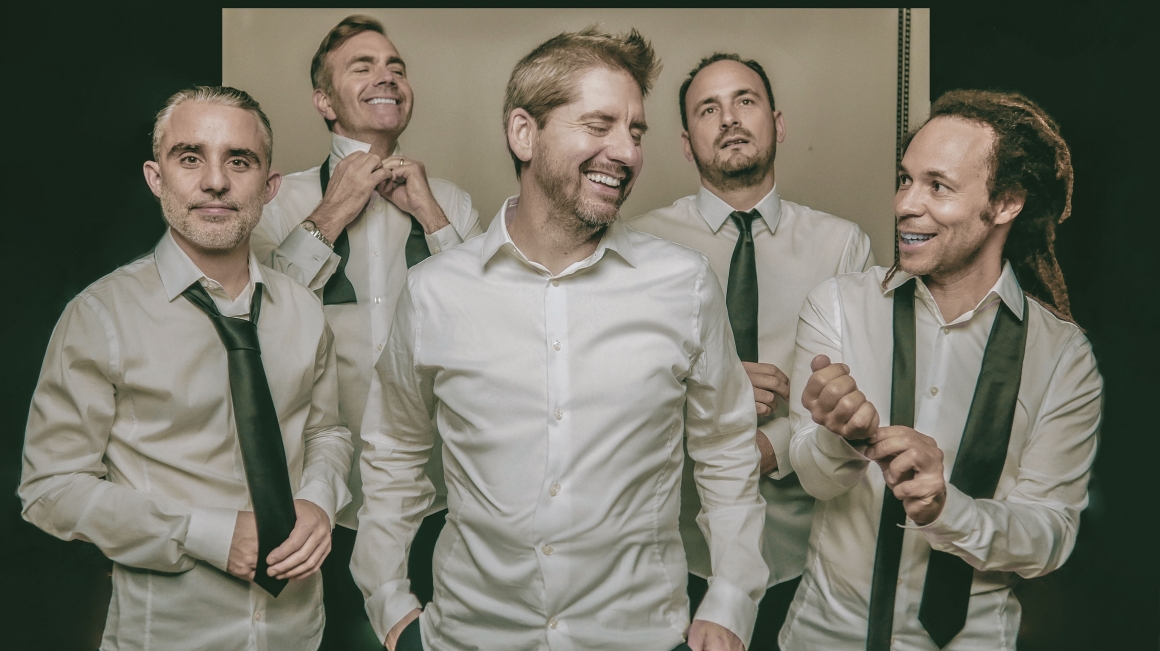 Entire chapters could doubtless be written about Electro Deluxe given the variety of eras and styles this French band has embraced since it was formed in the early 2000s. They began as a quintet, albeit a modular one given their appreciation of guests. Their ability to meld sinuous, post-bob melodies with scratching was patent from their very first albums, although vocals featured extensively in their music too, with regular appearances from guest vocalists from across the spectrum, from Ben L'Oncle Soul to rapper HKB Finn.
Since 2010, Electro Deluxe have pursued their adventure alongside James Copley, the unforgettable showman whose vocals are both explosive and haunting. Over the course of many long tours - a testament to their ever-growing popularity, they have evolved towards a bright, colourful jazz-soul. What could be more natural then but for them to be joined on stage by three stars from the new generation: Canadian Tanya Michelle and French vocalists Indy Eka and Cynthia Abraham. Together, they will revisit the repertoire from Electro Deluxe's latest album, Apollo. Galvanised by a spirited orchestra, this medley of voices will be spectacular live.