Marcus Miller
Ezra Collective
Marcus Miller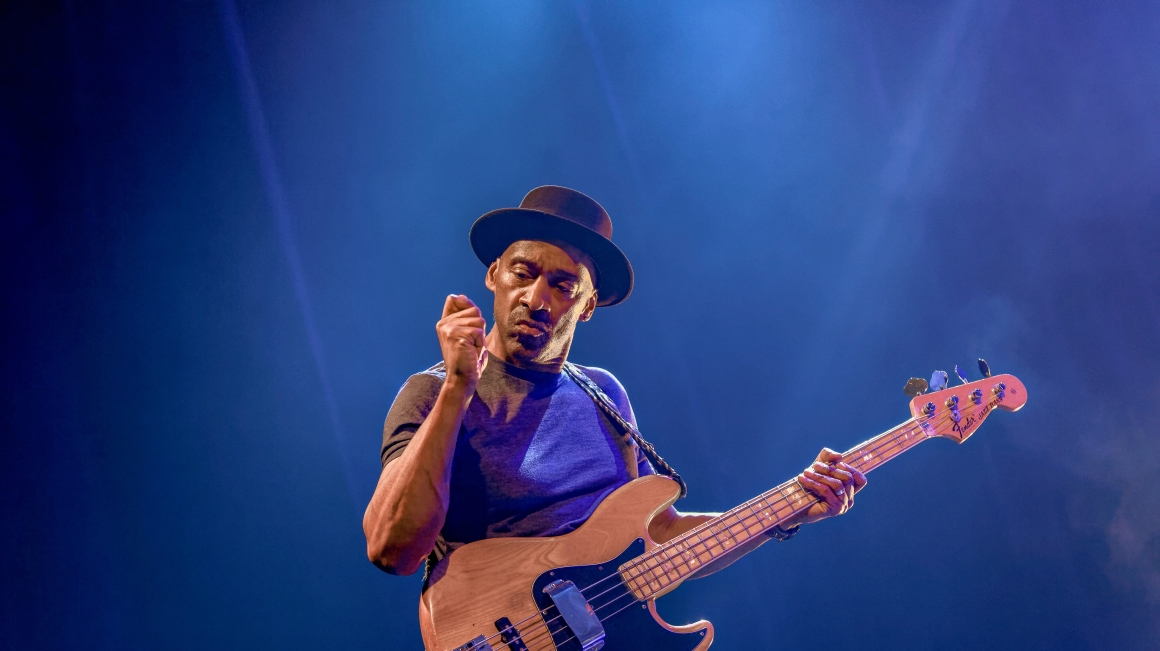 It's been a few years since we last saw the man with the hat and the magic electric bass on stage at the Théâtre Antique, so it's even more of a pleasure to have the ageless 'jazzfunk preacher' back again. Marcus Miller is now 63, but he plays with the same delight and just as energetically and bountifully as he did in his early days alongside Miles Davis, no less.
Today, he is arguably Miles' most inventive and charismatic disciple. For the past few years, this native of Brooklyn has been playing with young musicians who, for the most part, weren't born when 'Tutu', the chef d'oeuvre he composed and produced for Miles in 1986, appeared in record shop windows.
It just goes to show how important Marcus Miller considers it to pass on his craft, mindful as he is that the future of jazz- and R&B-infused instrumental music will be decidedly bright if the giants who brought it into the world are successful at bequeathing it to future generations. In 2018, 'Laid Back', his latest album, was evidence renewed of his potent groove and unshakeable melodic genius. He will be sharing the full depths of his inventiveness on stage, alongside new faces in jazz. Brace yourself for the incredible.
Line-up :
Marcus Miller (b)
Donald Hayes (sax)
Russell Gunn (tp)
Xavier Gordon (kbd)
Anwar Marshall (dms)
Ezra Collective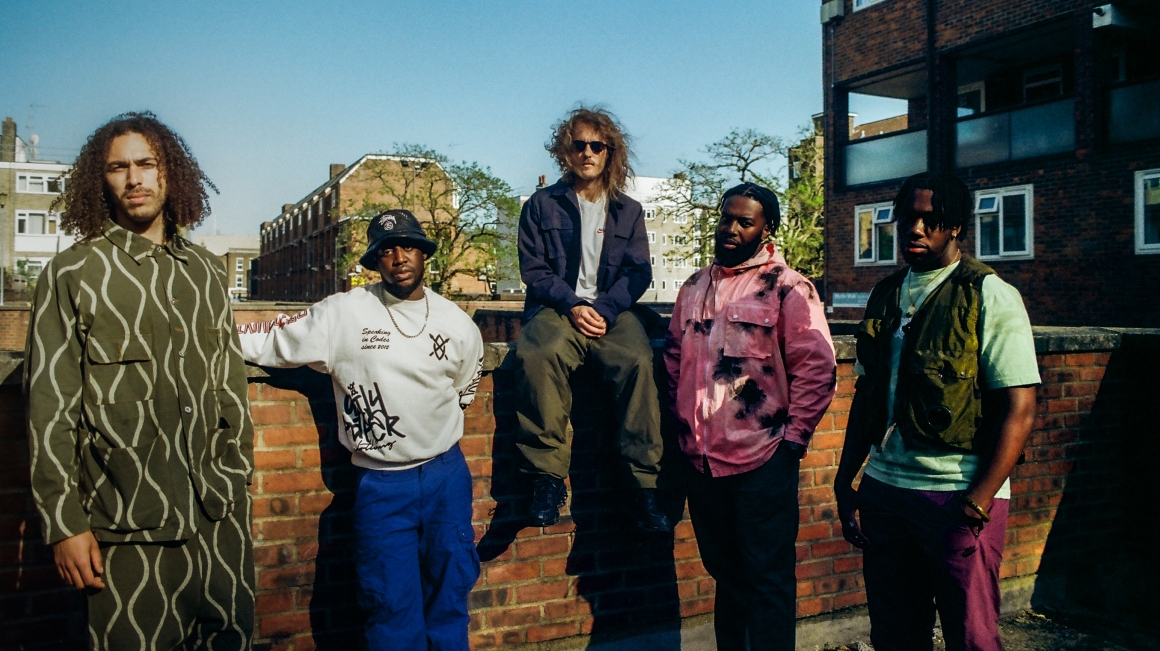 From its very beginnings in the 2010s, this quintet from London has stood out as one of the leading lights of the new generation of British jazz, which has taken the world by storm over the past five years or so. Fundamentally, there is something universal in their characteristically lilting, sophisticated sound, which has captivated both aficionados of avant-garde jazz and lovers of afrobeat, hip-hop and dub music.
Since the release of an EP in 2017 and then their début album, 'You Can't Steal My Joy', two years later, the band's members haven't stopped recording and yet they've also taken the time to work on personal projects, either solo, or alongside British pop and jazz stars such as Nubya Garcia, Jorja Smith and Gorillaz, foreshadowing the much-anticipated release this autumn of their latest album, 'Where I'm Meant To Be'. Merrier than ever and yet still steeped in influences ranging from Max Roach to Fela Kuti and from Duke Ellington to Robert Glasper, this album hails the comeback of a band whose primary means of expression is the stage.