Joe Bonamassa
Joe Louis Walker
Joe Bonamassa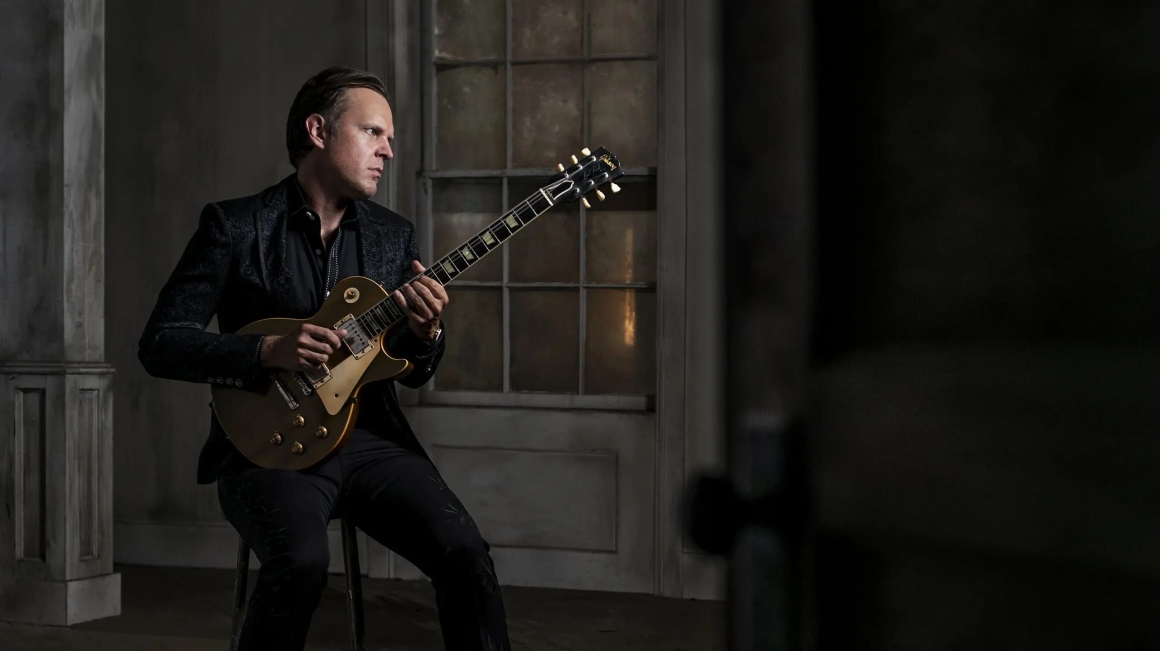 Eric Clapton, Rory Gallagher, Peter Green, Paul Kossoff, Jimmy Page, Gary Moore… Clearly, these six-string masters from England and Ireland belong to Joe Bonamassa's personal pantheon. He's only ever expressed boundless admiration for these virtuosos, who, just like him, have always employed a sophisticated approach to blues. Nothing to prevent him from revering B.B. though, for whom he opened in 1989 at the tender age of... 12! 
Joe Bonamassa is an ex-child prodigy, an extraordinary guitarist and an exceptional soloist, to say the least, but he is also an extremely prolific singer-songwriter. Since the release of his inaugural album, 'A New Day Yesterday', in 2000, he has recorded over twenty more, not to mention his collaborations with vocalist Beth Hart and supergroup Black Country Communion! His rhythms are worthy of the glorious seventies, the golden age of what is now considered vintage blues-rock, which he restored it to its former glory through personal and contemporary touches. His latest album is testament to this: 'Time Clocks' is breathtaking, kaleidoscopic and sumptuously produced.
It is a model of musical openness that has been decisively enhanced by its many sources of inspiration and that ultimately sits at the crossroads between hard-rock à la Led Zeppelin, oriental-tinged soul, and of course blues 2.0. Line-up: Joe Bonamassa (guitar, vocals).
Joe Louis Waker
Joe Louis Walker was born in San Francisco on Christmas day in 1949 and at a very young age, he was introduced to the foundational Delta blues, as well as to the Chicago modernist tradition, to Gospel, rhythm and blues, and soul. Not only did the singer and guitarist come to be known as a remarkable representative of the canonical 12-bars, but beyond this as the father of music that is modern, lyrical, syncretic and apt at transgressing institutionalized stylistic frontiers in a way that better celebrates the eternal soul of Black music.
Acknowledged, just like Robert Cray, as one of the great advocates of 'contemporary blues', the current of reform that breathed new life into its ancestral forms by disrupting its conventions in the early 80s, Joe Louis Walker - characteristically unabashed in his commitment to stylistic fusion - rapidly drew praise for his alternative voice, making his hybrid and ecumenical music the most magnificent example of tradition renewed. 'The Weight of the World', his latest album, marks his grand comeback in 2023. His vigorous style, a fusion of body and soul, both exalted and incandescent, passionate, spiritual and sensual at the same time, indisputably provides yet further evidence that the most ancestral and popular forms of Black music in the US have an extraordinary potential for continued renewal.